The Center for Reproductive Physiology and Ancillary Diagnostic Methods (CeFiRe & MeCoDiag, 0600-010.652 / 13; Ord No. 284/11) is a scientific and technological Research Unit specialized in reproduction, imaging and veterinary cardiology, with special emphasis on canine and feline species.
---
Mission
The mission of CeFiRe & MeCoDiag is the production of new knowledge through scientific research and its national and international transfer. Through the execution of research programs and projects, the Center also contributes to the training of highly capacitated human resources in scientific matters.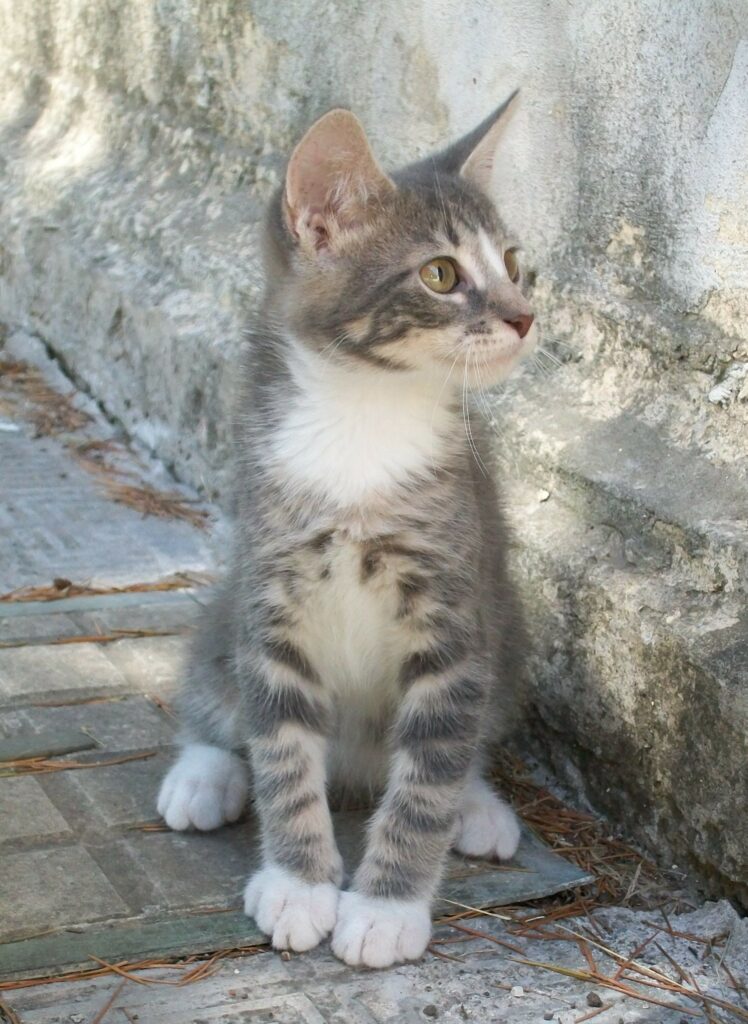 ---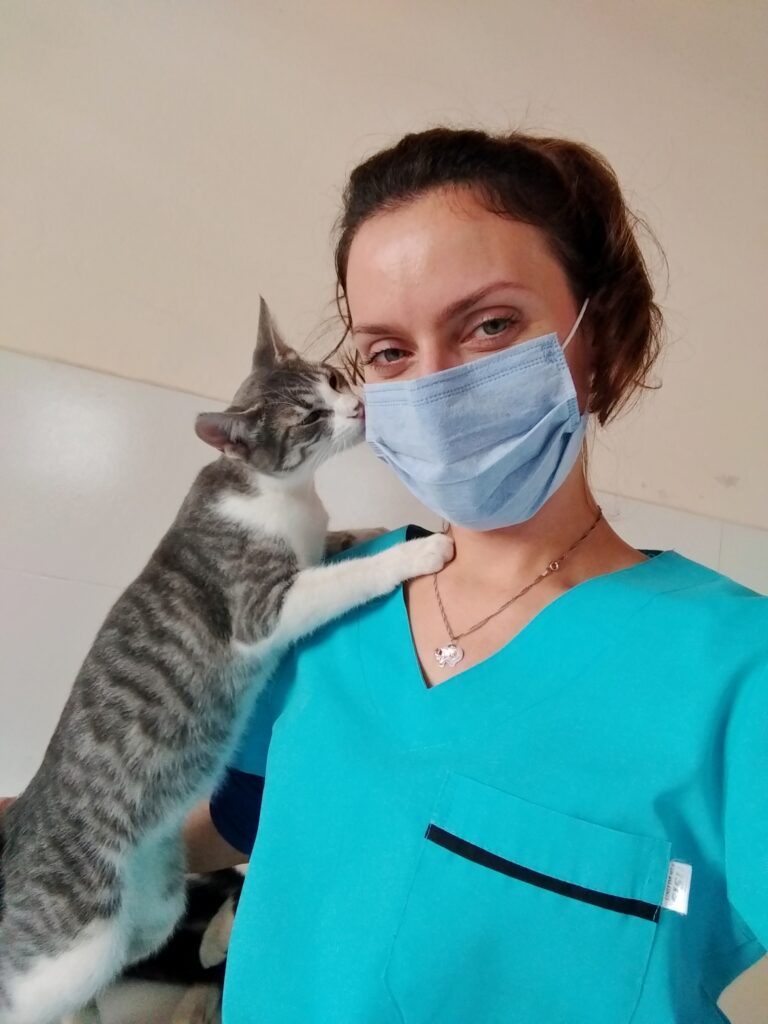 Activities Since 1996 the Center has been carrying out fundamental and applied research on reproduction and reproductive imaging in domestic carnivores. The Center has also housed more than 30 members from the FCV-UNLP, with different academic training. The research group has more than 80 peer reviewed international publications (see part in Publications), and a higher number of presentations in conference proceedings. Four books (3 of them with more than 1 edition) and more than 25 book chapters (nine in English) from publishers such as Saunders, Elsevier, Mc Graw-Hill, CAB International Wallingford and from different universities were published. Additionally, the Center Investigators have received more than 10 research awards (5 international) as well as numerous invitations to national and international dissertations in Latin America, the United States, Europe and Australia. The Center has been financed by more than 20 grants (8 international) as well as agreements with international laboratories of the specialty.